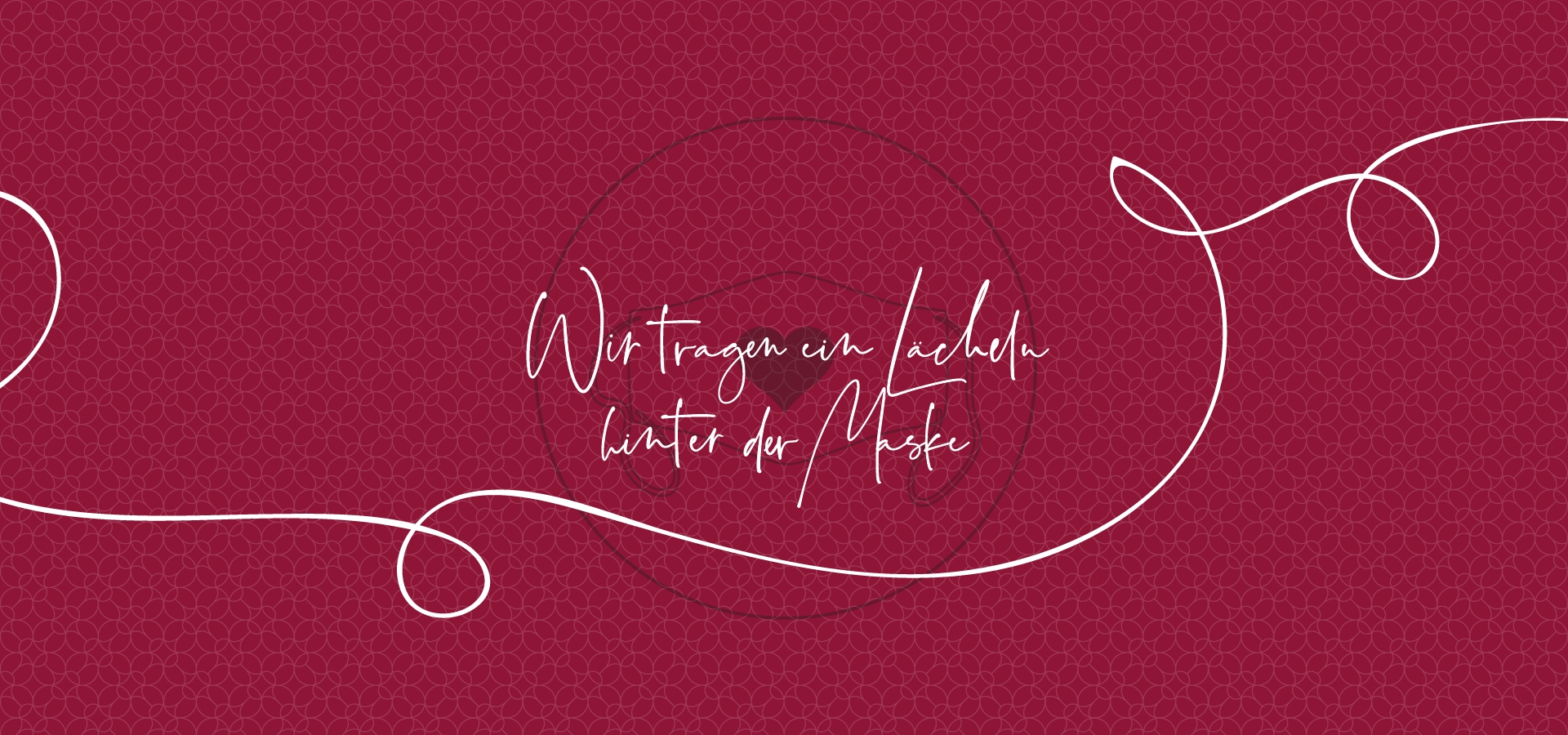 Hygiene
– For the welfare of our guests, customers and employees –

The safety and health of you, your customers and employees is our top priority. We do everything we can to ensure to keep up the high standards of quality and service and to protect you and ourselves.

We used the pandemic as an opportunity and have successfully conducted hygiene-compliant catering during this challenging time. For this purpose, we have created an adapted safety concept that accompanies us in all our areas and has already become an established part. During this time, we have already been able to successfully conduct trade fairs such as the IAA, Expo Real, intersolar and Productronica in a hygiene-compliant manner.

Our hygiene measures:
Employees
• All employees participate in extensive hygiene training courses.
• The health of our employees is constantly checked
• All employees wear work uniforms, protective masks and gloves

Restaurant
• Pathways to the restaurant
• Supply and return air system at a maximum capacity during operation
• Intensive cross-ventilation of the rooms before and after the opening, as well as during the day if possible
• Disinfection stations at the entrance area
• Disinfection of tables after every guest

Food serving and consumption
• Serving areas with spit protection and serving zone for the plate
• Food serving by service staff without direct contact with employees
• Self-service by guests only for packaged food and bottled beverages
• All other food and open beverages are served exclusively by Käfer staff
• Larger food and beverage serving areas with clear guidance to keep guests at a distance, even during busy periods

Our work in the back area
• All dishes and cutlery are cleaned at very high temperatures
• Disinfection of all surfaces and equipment
• Employee hygiene concept is implemented
• Responsible project manager with focus on hygiene, who instructs all employees regularly

We assist you in the planning and realization of all procedures in relation to the current contact restrictions also, for example, in the preparation of time & running.
Array ( [sprache] => 2 [sid] => edff81c014a82e0c2cd39e66502dd14b [merkliste] => Array ( ) [preis_gruppe] => preis_Messe )