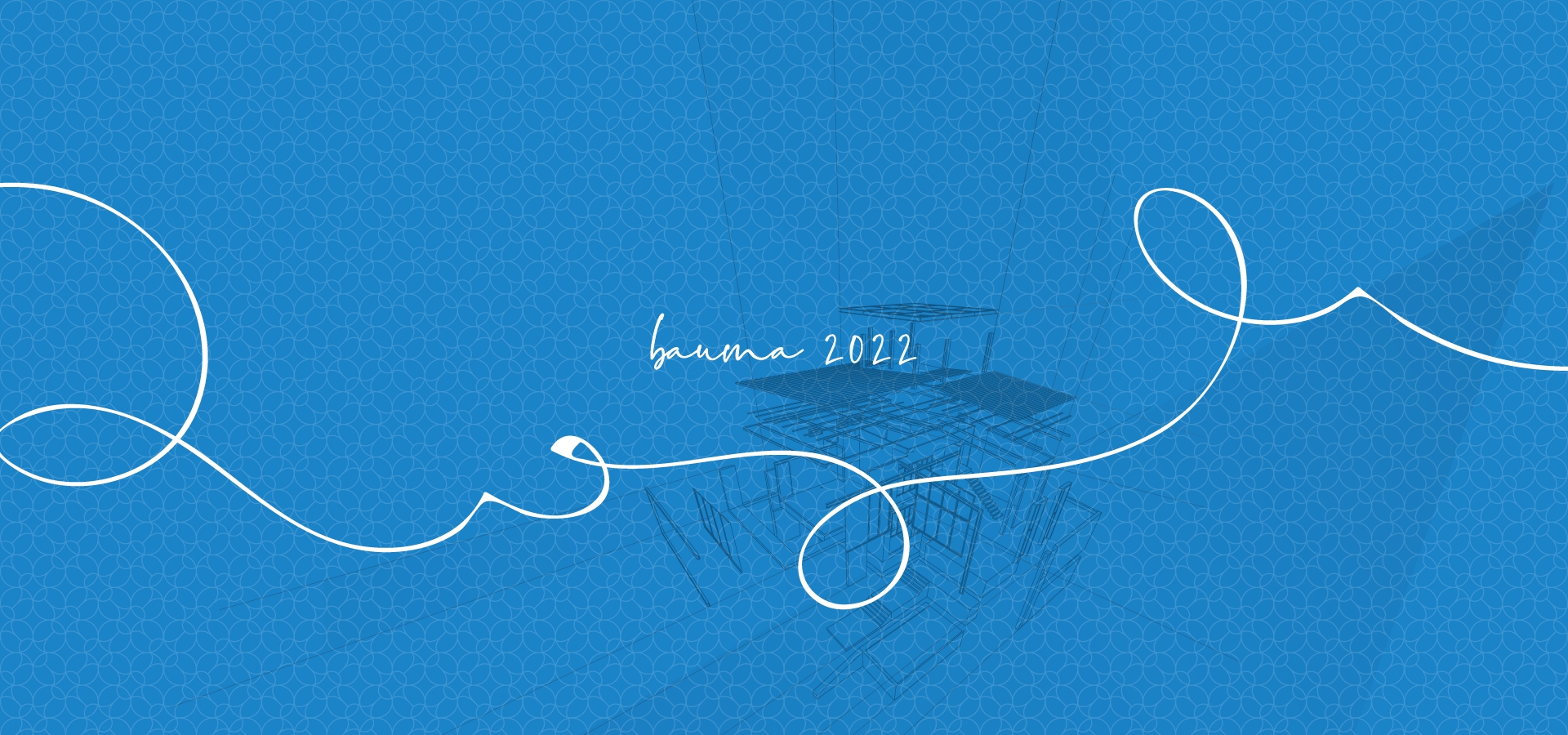 bauma 2022
- Freshly draught beer or Weißwurst party we give everything for your trade fair participation -

For your trade fair participation at the world´s leading trade fair BAUMA 2022, we offer catering that will make you and your customers happy. From coffee - freshly prepared by our professional baristas - to refreshing draught beer and regional specialties. We not only contribute our 20 years of trade fair experience, but also harmoniously integrate our catering into your concept.

For the catering at your booth we deliver food, drinks as well as equipment - on request also several times a day. You want to be able to concentrate on your visitors and business partners? We can provide you with an all-round support from an experienced project manager, including charming service staff.
Look to the future together: For us, this means constantly optimizing our operating processes in terms of sustainability and environmental protection in all areas and, above all, working with regional suppliers and using as many seasonal products as possible.

We are looking forward to assist you in creating a unique experience for your customers of the world´s largest construction trade fair and would be happy to already start the planning today.
Array ( [sprache] => 2 [sid] => fff6e1665f5b235a26ee43fbf7e5c2f2 [merkliste] => Array ( ) [preis_gruppe] => preis_Messe )