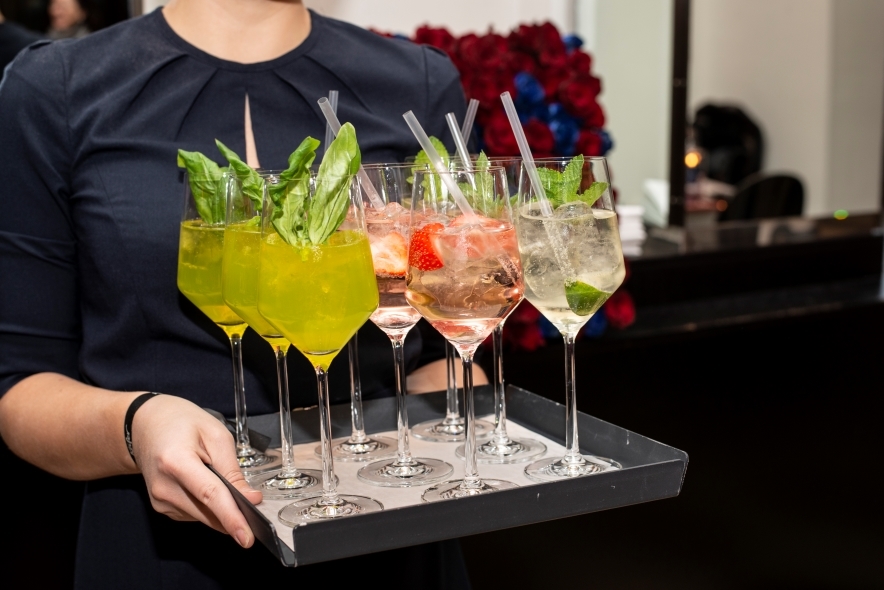 It is all about your party!
Are you planning a booth party? You have found the right place! For a cocktail reception we recommend finger food and sparkling wine, wine and beer. As an appetizer portion, we calculate 4 pieces per person - for a more filling meal, you´re on the safe side with 7 pieces per person.

Do you like to offer warm or cold cocktail dishes, such as the classic curry sausage with rolls, a bavarian Brotzeit with bavarian beer or further options, please feel free to contact us. We can also sent you an offer with different alcoholic variants such as cocktails.
Array ( [sprache] => 2 [sid] => 6e2385b9de2ca6ac7263a70b357e020a [merkliste] => Array ( ) [preis_gruppe] => preis_Messe )